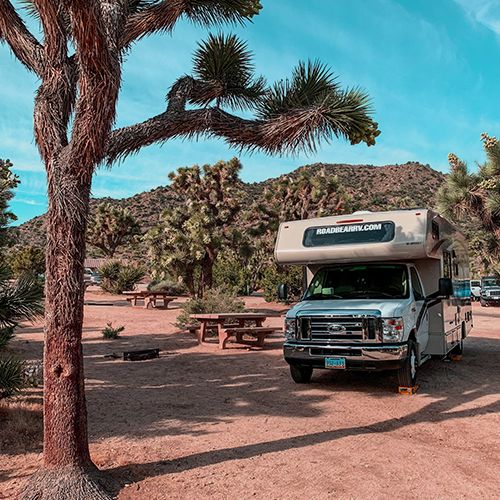 RV Water Damage Repair Services
Our Texas Team Offers Quality Restorations
You love your recreational vehicle and take excellent care of it. Sooner or later, though, water will find a way in and begin wreaking havoc on your prized possession. If you notice that your RV is dealing with water damage, it is important to reach out to a professional for the proper treatment and lasting peace of mind.
RV Repair Source in The Woodlands offers mobile RV repairs across much of the state, and we know the woes associated with water damage. Our technicians will assess leak points such as cabinets, roofing seams, under windows, and more to determine the scope of the damage. We will then offer honest advice as to whether it is worth repairing or replacing, as major water damage can cost almost as much as the RV itself to fix!
How Much Water Damage Is Too Much?
The answer to this question depends on how much time, effort, and money you want to put into restoring your RV back to its original glory. RV Repair Source offers premier support throughout this process, offering advice on how to best fix your water damage. These services can range from minor patch-ups for fixed leaks to major overhauls including the walls and flooring.
Our Texas RV repairs ensure that you get the most out of every mile. Turn to our trusted team to inspect your water damage and provide professional repairs by filling out our form and scheduling an appointment. We look forward to assisting you!