Refrigerators and Water Heaters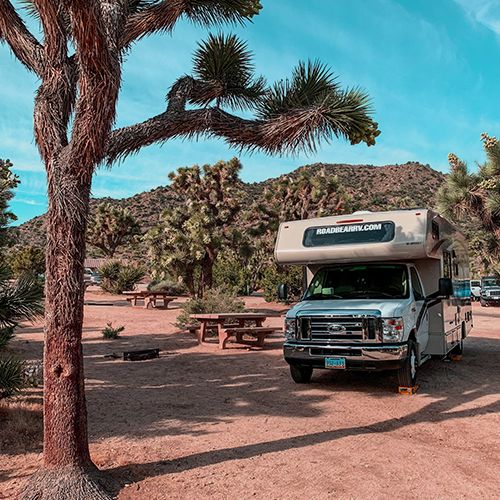 Keep Your RV Comfortable With RV Repair Source
Our Mobile Team Services Fridges & Water Heaters!
RV owners of all kinds rely on their large appliances for daily comfort. Full-time RV dwellers and weekend enthusiasts alike must focus on a variety of repairs and maintenance to make the most of their time traveling. Oftentimes, appliances such as the fridge or your water heater are forgotten until something goes wrong. Texas residents have come to rely on the honest results offered RV Repair Source, including refrigerator and water heater services!
Schedule an Appointment
RV Repair Source offers repair, replacement, and maintenance services across Texas to help RV enthusiasts get the most out of their investment. Contact us online to get in touch with our team and to schedule your appointment!
Service Your Fridge
In addition to being more compact than a traditional unit, the refrigerator in your RV is built to withstand the rigors of the road to provide cold drinks and food wherever you go. RV Repair Source offers complete peace of mind when it comes to your fridge, whether it relies on propane and AC power, DC power, or all three. Our technician will check the electrical components and more to ensure that everything is working properly. If any repairs or replacement parts are needed, we'll let you know before commencing work.
Water Heater Repair and Install
Modern RV water heaters are available in numerous designs to meet your budget and usage. RV Repair Source can also inspect and maintain your current water heater to keep things running as economically as possible. We know what it's like to wake up without hot water, and our mobile repairs can provide lasting comfort for the adventures to come.