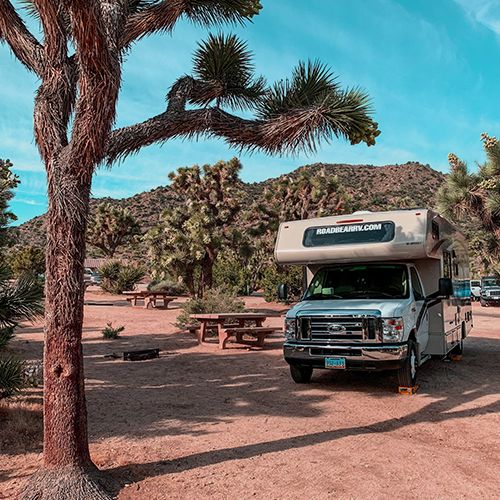 RV Roof & Awning Repair
Premier Mobile RV Services Across Texas
RV Repair Source is here to be your partner in extending the enjoyment and longevity of your most prized possession. Our technicians offer mobile RV repairs in a fast, friendly, and cost-effective manner. When it comes to keeping the roof over your head in good condition, our team knows how to get the job done!
Awning Repairs
Your awnings likely undergo a lot of use year after year and may exhibit specific wear points or tears as a result. Our RV technicians can size and match any material needed to create a seamless surface. You can continue on using your vehicle with confidence thanks to our proven repairs.
Maintain Your Roof
The roofs of most RVs are built to withstand considerable wear and tear, but inevitably, the seasonal changes and sun damage will take their toll. If you're worried about the condition of your roof, turn to RV Repair Source for complete peace of mind. We can stop leaks, reseal joints, and apply sealant where needed for watertight protection.
Schedule Your Service Today!
RV Repair Source offers mobile RV repairs and will respond within one day to schedule your roof or awning services. Get in touch to learn more or fill out our form. We look forward to speaking with you!
Want Cooler Summers?
With this simple installation you can expect to:
- Repel rain by 85%
- Protect skylights, vents and caulking
- Reduce the roof temperature by up to 35%
Call us today for more information!