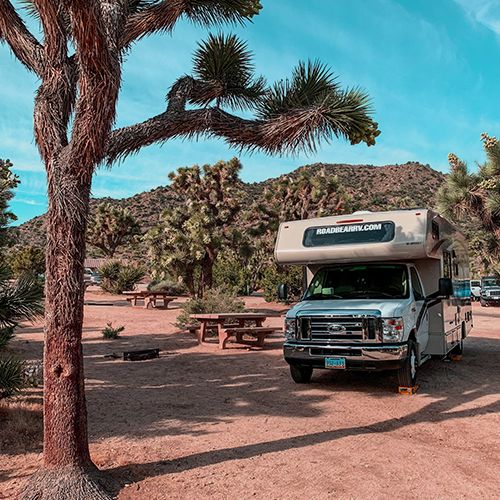 RV and trailer Maintenance Plans
Maintain Your RV With Our Mobile Repair Team
When it comes to getting the most out of every mile with your RV, it pays to rely on experienced professionals with a focus on customer service, not pricing. RV Repair Source of Texas offers complete maintenance plans to help you upkeep your investment and avoid any setbacks on the road.
Note: Service time maxed at two hours, parts are not included.
Twice-Yearly RV Maintenance
$450.00 per year
Inspect slide-outs for proper seal and awning operation

Change the smoke detector battery

Check the C02 monitor

Check gas appliances for operation

Perform LP gas system inspection

Clear roof of debris and check for damages, plus joint seals
For those who do not put as much wear and tear on their RVs, a twice-yearly maintenance plan can do much to minimize surprises while avoiding higher upkeep costs. Our technician will provide a full top-down inspection to ensure that every component on your vehicle is ready for the next adventure.
Quarterly Maintenance Services
$650.00 per year
Battery maintenance

Run generator and check voltage

Check LP gas system for leaks

Check and clean all seals (door, roof, windows)

Clear debris from roof and slide-outs and check for leaks
Prepare your RV for every season with our quarterly service packages, designed to keep your vital components up and running smoothly year after year. RV Repair Source will schedule a time that works for you and arrive at your location for fast, effective maintenance services.