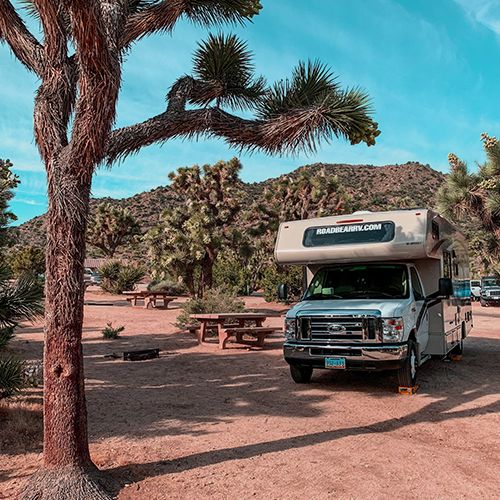 Update Your RV With New Furniture
RV Repair Source Offers Comfortable Results
If the furniture in your RV is looking worse for the wear, you may be considering investing in a whole new rig. Instead, turn to our professionals for updated results in your existing vehicle. RV Repair Source of Texas is here to provide ideal customer satisfaction when it comes to RV furniture swap-outs, including replacements, upgrades, and more.
Schedule Your Mobile RV Service
RV Repair Source offers premier mobile repairs and more across Texas, providing our customers with beautiful results and lasting peace of mind. If you're ready to experience the customer-first difference offered by our RV professionals, get in touch today and fill out our form to schedule your appointment.
The Perfect Fit for Your RV
Our technician will measure your recreational vehicle and provide a range of solutions accordingly to best meet your needs. All you need to do is purchase the furniture you want to put in your RV and we'll do the rest! We understand the importance of comfort and design continuity, and our team will work with you to find a fashionable fit and precise finish.
You can benefit from new furniture and a fresh facelift in your RV without the luxury tax. Our technicians focus on affordability to ensure the highest level of customer service as well as our commitment to quality