Brakes, Oil Change, Generator Repairs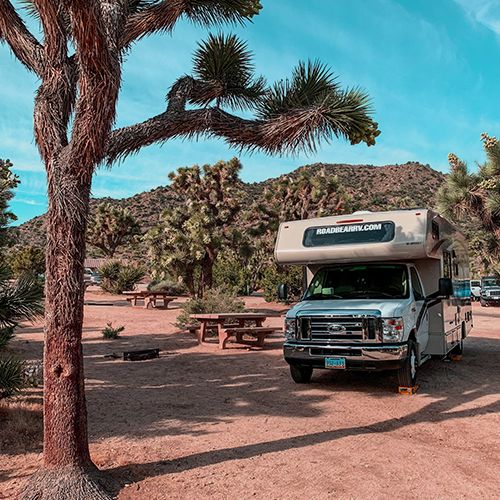 Keep Your RV Moving With Premier RV Repairs
Our Mobile Services Include Brakes & Oil Changes
Regular maintenance can make all the difference when it comes to gaining the most value from your investment. When it comes to keeping your RV in tip-top shape, a little bit of prevention goes a long way! RV Repair Source in The Woodlands offers mobile RV repairs and more across Texas, saving our customers time and effort while providing honest services. Our technicians have the equipment and expertise to service the essential parts of your RV.
Generator Repairs
Your RV's generator is an essential component and one that can become very costly to replace. Our team offers generator repairs and more to ensure that your vehicle is ready for everything. RV Repair Source can quickly diagnose and repair any issues with your generator. We also offer annual maintenance services to minimize any surprises while on the road.
Brake Services
Whether you put a lot of miles on your RV or your tow-along trailer has come due for adjustment, professional brake services can create a safe ride and lasting peace of mind. Our technician can inspect your brakes and service them as needed, minimizing the need for more costly services later on.
Routine Oil Changes
Regular upkeep can greatly extend the lifespan and performance of your RV, including routine oil changes. Our technician can arrive to quickly swap out the oil at your location, enabling you to focus on other matters. We'll assess the quality of your oil and make recommendations to protect your engine from breakdown.