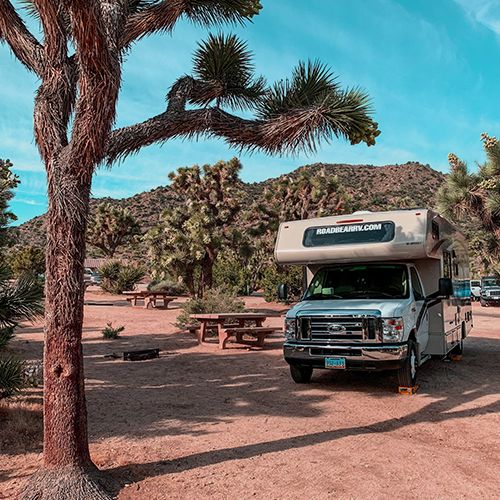 RV and trailer Pre-Purchase Inspection Services
Trust Our Texas Team With Your Investment
Like a traditional home, an RV is a major investment, and one that requires proper attention and foresight to ensure a fair transaction. RV Repair Source of Texas offers mobile RV services across much of the state, as well as pre-purchase inspections to help you gain a clear picture of what you are buying. We can also provide this service to sellers who wish to maximize their sale value and avoid any surprises once a purchase is set in motion.
Hit the Road With RV Repair Source
Our experienced technicians will provide lasting peace of mind when it comes to your RV pre-purchase inspection. We'll create a report to show you the action items and upcoming concerns. It pays to know that you're investing in a quality vehicle, and our RV repair company is here to help!
Are you ready to schedule your pre-purchase inspection? Get in touch with our mobile RV repair company to get started!
Performing an RV Inspection
This process is unique in that it resembles a traditional home inspection combined with a test drive for a new automobile. A few of the inspection points on our comprehensive list include:
External Condition

Tires & Brakes

Mechanical Controls

Fluid Levels

Suspension & Slide Systems

Battery & Connections

Water System & Drainage

Gas Systems & Appliances

Generator

Entertainment Systems

Internal Condition