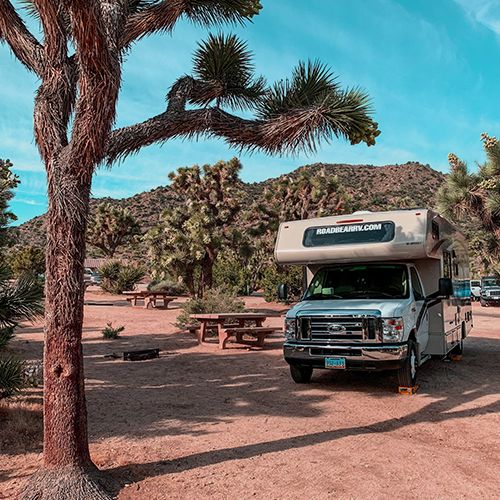 RV Leveling Systems
Improve Your Trip With RV Repair Source
Proper leveling of your RV or camper is essential in creating a safe, comfortable experience. In many cases, keeping the vehicle level is important for the proper operation of vital appliances such as the refrigerator. Failure to level things out can disrupt the comfort of your stay, from items rolling around to flushing problems and more.
Your RV was designed to be level, meaning that any activities on uneven terrain can result in unsafe performance. Leaving the vehicle at an angle can put undue stress on the frame, chassis, plumbing, and more. You can also face safety issues if you attempt to pull your slides out.
Rely On Our RV Services
RV Repair Source of Texas was founded after seeing the lack of care for enthusiasts after purchasing their vehicles. Our technicians focus on honest services and affordable pricing to enable RV patrons of all types to enjoy their time on the road in comfort and confidence.
Beyond our full-service mobile RV repairs, we also provide leveling systems and services to ensure that you are prepared for safe adventures anywhere in the world. Whether your system has a manual, hydraulic, or automatic leveling system or you need accessories to properly secure your RV, we're here and ready to get the job done.