RV Consignment in North Houston
We're a consignment shop that specializes in repairing and selling RVs.
Whether you're ready to sell your RV or your RV needs repairs you don't have the time for, RV Repair Source is here to help.
We're a consignment shop that specializes in repairing and selling RVs. We offer free quotes so you know exactly what you're getting into before making any decisions. You can trust us for honest service that'll make the process easy and stress-free!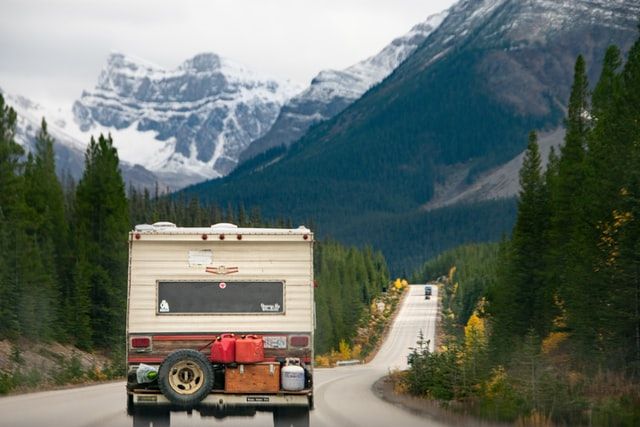 What Is RV Consignment?
RV consignment is a process where you sell your RV to someone else and they take care of all the repairs and selling. This can be a great option if you don't have the time or resources to do it yourself, or if you're just ready to move on from your current RV. At RV Repair Source, we make sure you can sell your RV easily, with our exceptional service and experienced professionals.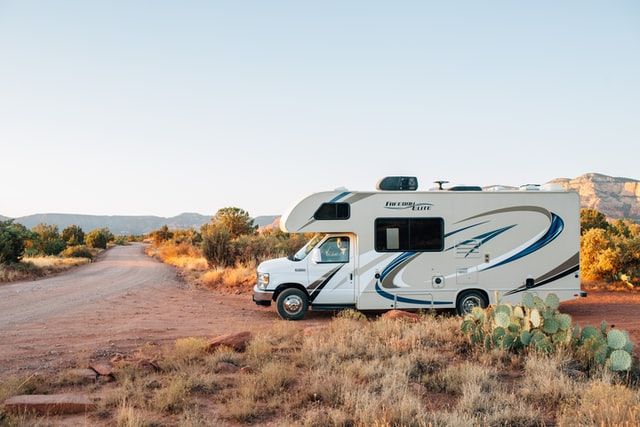 How Does RV Consignment Work?
The process of RV consignment is pretty simple. You bring your RV to our shop and we take care of everything from there. We'll do all the repairs it needs, as well as market it to potential buyers. Once it's sold, you receive the proceeds minus our commission. This way, you can be sure that your RV will be sold to a great new owner, properly repaired, and cared for.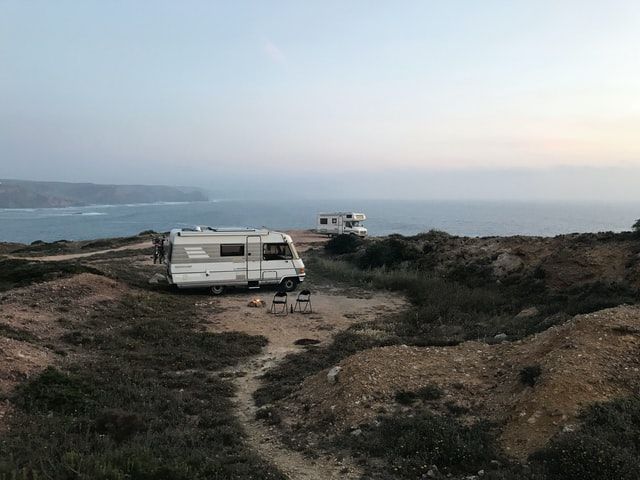 Cost and Fees of RV Consignment
The cost and fees of RV consignment can vary depending on the shop you go to. However, at RV Repair Source, we pride ourselves on being transparent and straightforward with our customers. That means that we don't charge by the hour or markup our prices — so you'll always know what to expect. In addition, there are no hidden costs and consistent communication.

Why Choose RV Repair Source?
If you're looking for a shop that offers reliable, honest service, then look no further than RV Repair Source. We're a family-owned and operated business that's been in the consignment game for years. With our skills and experience, we can make sure your RV is sold quickly and easily.
Serving those in north Houston, sell your RV to RV Repair Source. Honest service and exceptional care. Contact us today!