RV Air Conditioning Repair
Keep Cool For Your Next Adventure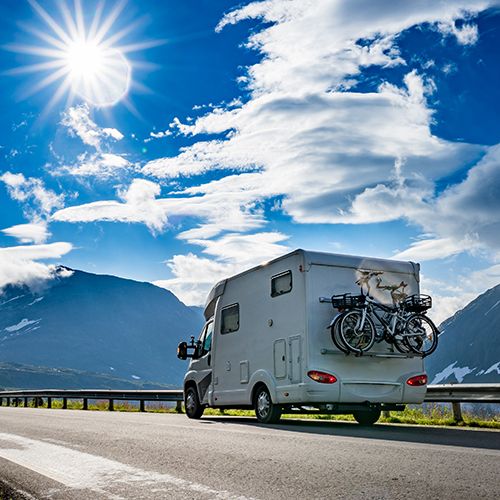 Four Signs Your RV's Air Conditioning Needs Attention
If you're taking your RV across the great state of Texas and beyond, having a working air conditioning unit is a must. However, experienced travelers know that keeping your AC unit running takes a lot of diligence and know-how. That's where RV Repair Source comes in. Our team has seen it all, and can handle everything from routine maintenance to troubleshooting and repairs. The cherry on top? Our services are mobile, and we can come to you anywhere in Texas. Are you having trouble with the AC in your RV or camper? Read on to learn about the four signs your RV's air conditioning needs attention, and contact RV Repair Source today!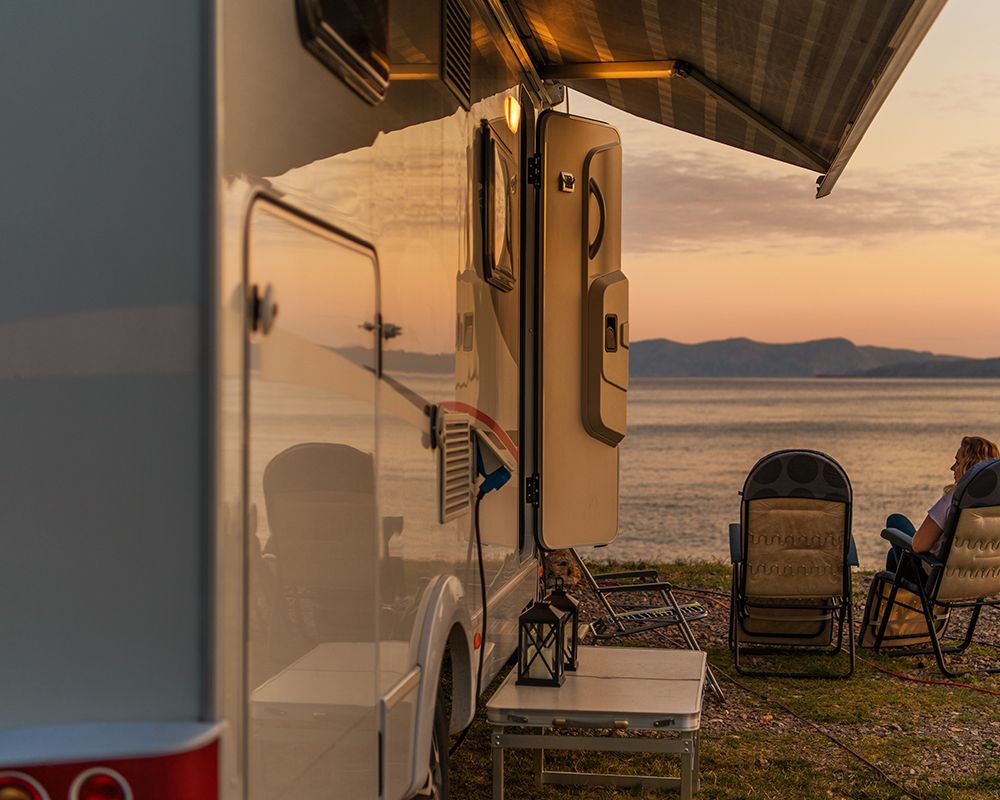 Why Choose RV Repair Source?
RV air conditioning repair specialists

Affordable pricing

Comprehensive maintenance plans

Committed to customer satisfaction

Our team comes to you
RV Air Conditioner Doesn't Blow Cold Air
It doesn't take a detective to sniff this one out. If your RV air conditioning isn't blowing cold air, it isn't doing you any good. Before you rush to find an expensive new unit, let the experts at RV Repair Source check it out.
From dirty coils to damaged fins, there are a number of reasons that your RV air conditioning unit may have stopped blowing cold air. Get in touch with our team today!
RV Air Conditioner Is Leaking
If your AC unit is leaking water into your RV, you don't want to wait around to see how it plays out. Ignoring even the smallest leaks can expose your AC unit, RV, and your belongings to serious damage, so you don't want to throw a bandaid on the solution, either.
It takes an experienced RV air conditioning repair technician to troubleshoot your issue and provide a long-lasting solution. Contact RV Repair Source today!
Noisy RV Air Conditioners
Ahhh... nothing like the relaxation you get from being on the open road — until your AC unit sounds like a helicopter taking off above your head.
The problem could be as simple as a loose bolt or clogged air filter. It could also require more extensive work, like a new fan or professional re-installation. A noisy RV air conditioner gets old fast, but RV Repair Source can help you get your happy place back. Contact us today for mobile RV air conditioning repairs across Texas!
RV Air Conditioner Turns on & Off Repeatedly
"Well, it's better than nothing at all!"
If this sounds like you, RV Repair Source should be your next phone call. If your RV air conditioner is temperamental and constantly cycling on and off, it takes a trained eye to diagnose the issue. Some likely culprits include frozen coils, clogs, and dirty air filters, but more complex issues like malfunctioning control boards and bad thermostats are also a possibility. Don't put up with it, contact RV Repair Source for honest service and real solutions!
Mobile RV Air Conditioning Repair in Texas
Issues with your RV can be overwhelming, but not when you work with the trusted team at RV Repair Source. Our team specializes in RV air conditioning repair and maintenance, and our mobile services make it easier than ever to keep your air conditioning unit running at peak efficiency. Don't put your adventures on hold, contact RV Repair Source today!