FIFTH WHEEL HITCH, DINGHY, OR TOWING DEVICES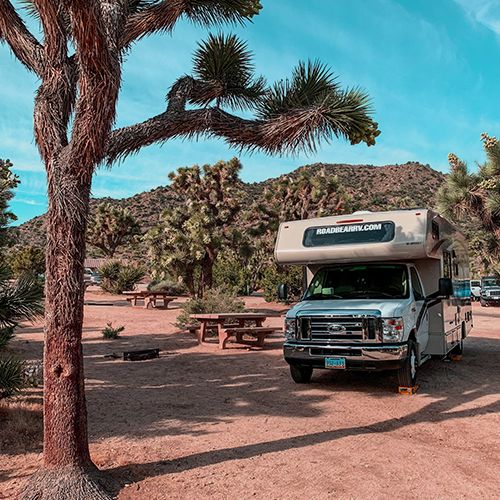 TOw with peace of mind
Fifth-Wheel Hitches and Towing Devices
You can bring your fifth-wheel RV on the road with peace of mind thanks to the sure connections offered by RV Repair Source. We'll provide our expertise and services to get your RV prepared for the road. Let us know your plans and vehicles and our team will get to work providing premier results at affordable prices for every driver.
Schedule Your Service Today
You can tow your vehicle, RV, camper, and more with confidence thanks to the professionalism of RV Repair Source. Get in touch with us online to schedule RV repairs almost anywhere across Texas. We look forward to working with you!
Bring Your Vehicle With Flat Towing
A dinghy refers to any vehicle that can be towed behind your RV, such as a rear-wheel drive automobile or four-wheel drive vehicle with a manual transfer case. RV Repair Source provides all of the expertise and equipment needed for dinghy towing, including the tow bar, base plate kit, wiring kit, and more. We'll help you safely tow your Jeep or other vehicle behind your RV, providing a convenient way to move about once you're at your destination.
Hitch Towing Devices
Whether you need a hitch device attached to the back of your RV or you're looking for heavy-duty equipment to tow along with your vehicle, it pays to turn to trusted professionals for rugged results mile after mile. Our team can install a hitch towing system to your truck or SUV to create a smooth, balanced ride.